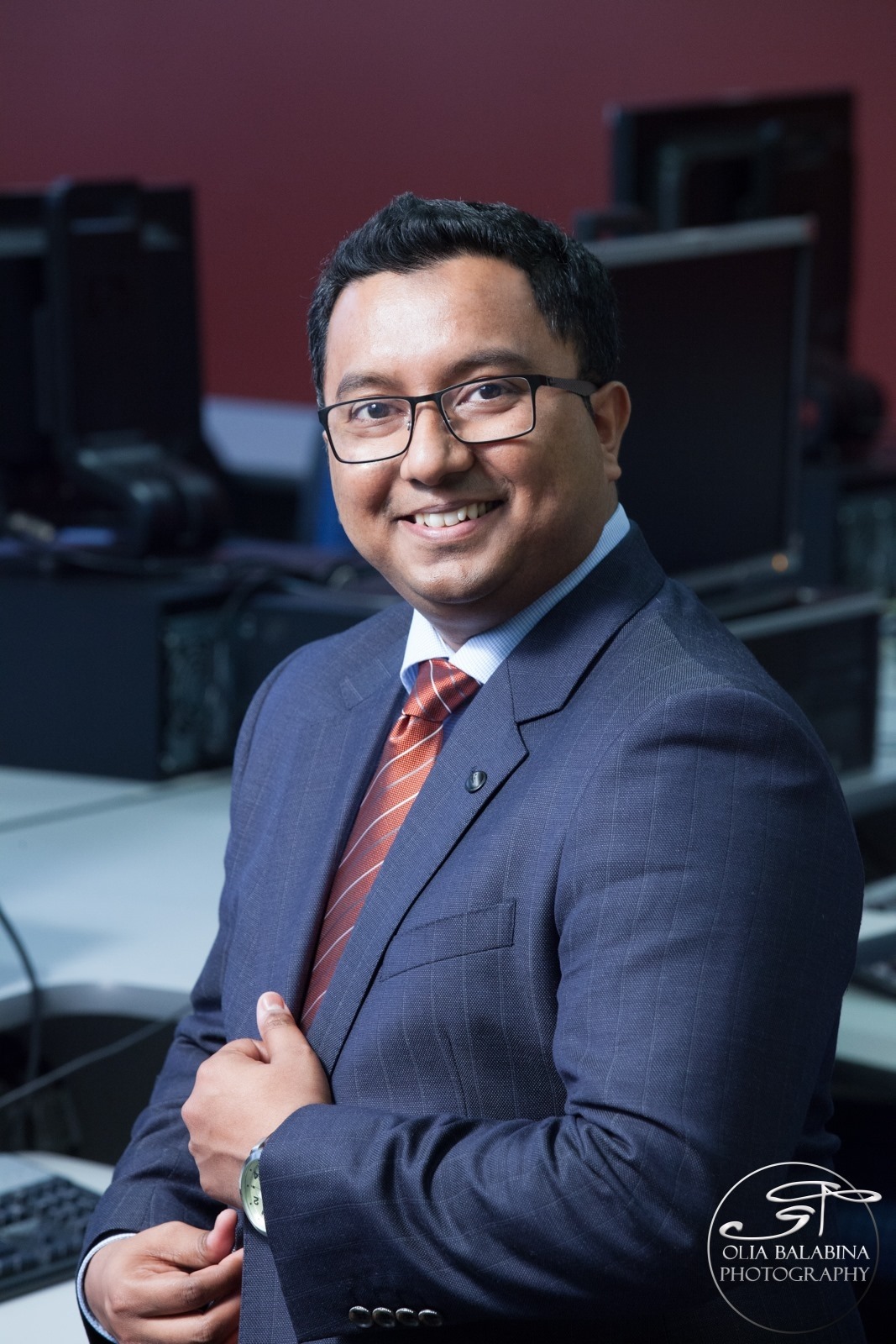 Prof. Mohiuddin Ahmed
School of Science, Edith Cowan University,
Australia
Speech title:Cyber-Attacks on Internet of Flying Things.
Brief biography:
Dr. Mohiuddin Ahmed is currently working as Lecturer of Computing and Security in the School of Science at Edith Cowan University. Mohiuddin has been working in the areas of data analytic and cyber security, in particular false data injection attacks in Internet of Health Things (IoHT) and Internet of Flying Things (IoFT). His research projects are funded by different external agencies. He has edited books on data analytics, security analytics, blockchain and other contemporary issues. He has also engaged with media outlets such as newspaper, magazine, The Conversation etc. He is also an ACM Distinguished Speaker, Australian Computer Society Certified Professional and a Senior Member of IEEE.
Abstract:
There has been a significant increase in the adoption of unmanned aerial vehicles (UAV) within science, technology, engineering, and mathematics project-based learning. However, the risks that education providers place their student and staff under is often unknown or undocumented. Low-end consumer drones used within the education sector are vulnerable to state-of-the-art cyberattacks. Therefore, datasets are required to conduct further research to establish cyber defenses for UAVs used within the education sector. This talk will showcase the development of the ECU-IoFT dataset, documenting three known cyber-attacks targeting Wi-Fi communications and the lack of security in an affordable off-the-shelf drone. At present, there are no publicly available labeled datasets that reflect cyberattacks on the Internet of Flying Things (IoFT). The majority of the publicly available network traffic datasets are emulated and do not reflect the scenarios/attacks from a real test setup. This dataset will be beneficial for both cybersecurity researchers to develop defense strategies and UAV manufacturers to design more secure products. In the future, endeavors will be taken to incorporate newer attacks and create datasets appropriate for big data analysis.
There is a clear need for collaborative work throughout the entire value chain of the network. This talk will address the cyber security challenges associated with Internet of Flying Things (IoFT), provide a bigger picture of the concepts, techniques, applications, and open research directions in this area.
Research Area: Cyber Security, Data Analytics, Healthcare, Drone, Blockchain